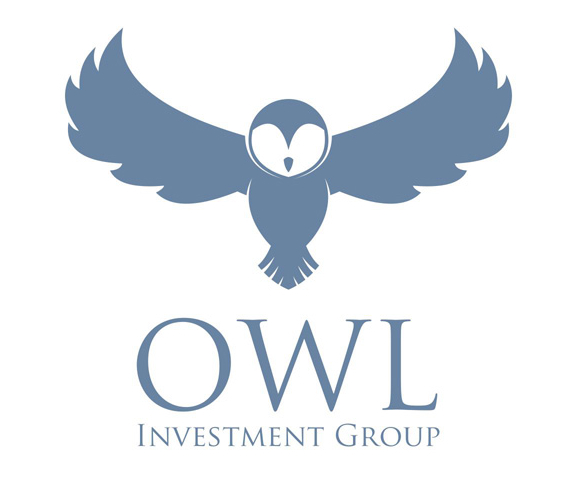 The Owl Investment Group is a student-led organization at Bryn Mawr College, aiming to help expose those interested in investment to the market through theories and hands-on practices. The club offers diversified opportunities, including portfolio management, market analysis sessions, stock pitch workshops, and talks held by alums. 
History & Development
In 1976, an anonymous donor endowed $100,000 to Bryn Mawr College to help students learn to invest. The Owl Investment Group was formed and has been managing a portfolio traditionally distributing returns to support student activities at Bryn Mawr. 
Portfolio Management
The Owl Investment Group is managing a $200,000+ portfolio. We focus on value investing and mainly hold long equity positions. See our top holdings. 
Workshops
OIG offers educational workshops to help new members construct solid market senses and technical knowledge needed in stock pitching. In the academic year 2022-2023, we are holding weekly updates on market and macroeconomics news series this fall semester and will hold stock pitch series in the spring semester.